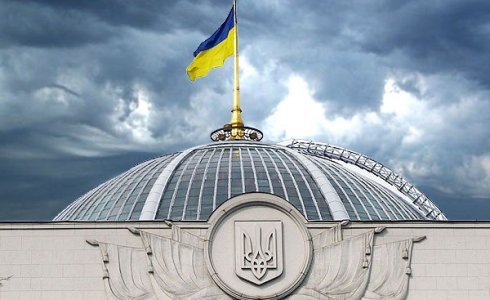 Ukrainian people's deputies i... 2 December, 2016
People living in Crimea annexed by Russia didn't participate in the last parliamentary elections, with the exception of ...

Simferopol: traffic jams, garb...
A name of the Crimean capital translated from Greek means "city of common good", "city-collector". However, traffic jams, ...
22 November, 2016
"Ukrainian subversives" in Cri...
Recently, representatives of Russian security services distinguished themselves in a special way having reported on the ...
18 November, 2016
The shore fell off in Sevastopol (+... 5 December, 2016
250 square meters of the shore fell off at Cape Fiolent in Sevastopol. The press service of the "Ministry of Emergency ...

Video: Ukrainian prisoners ...
Journalists of the Golos Kryma news agency prepared a video about Crimean hostages – the people illegally detained in Russian ...
12 October, 2016
Crimea: occupation period. Rig...
Journalists of "Voice of Crimea"revealed in their TV spoke about the repression against those who opposed the ...
9 May, 2016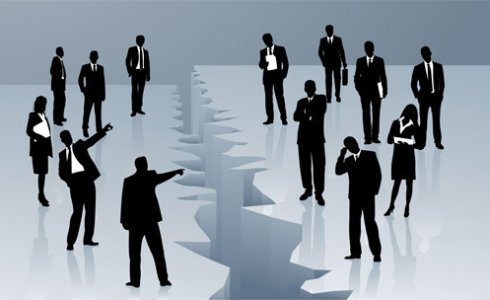 War and peace in Crimean schools: c... 13 June, 2015
We got used to think in terms of black and white. For example, let us consider refugees from the Donbass. If they support ...
The Crimean Tatar issue has never lost its importance in the peninsula. Mass return of people happened in the 90s of the last ...
20 May, 2015

The May 9 parade has always been almost the main celebration for Sevastopol. There are a large number of visitors from ...
12 May, 2015

Puppet Verkhovna Rada: from Do...
The last current week of the Verkhovna Rada turned out to be productive not because of the quantity of the adopted law drafts ...
23 March, 2015