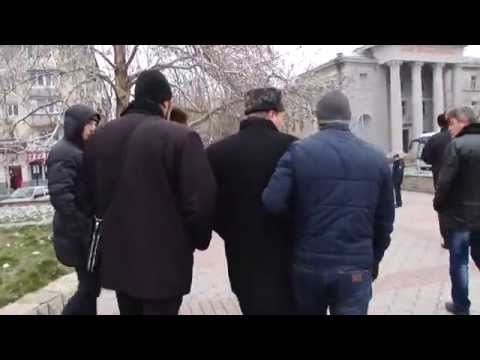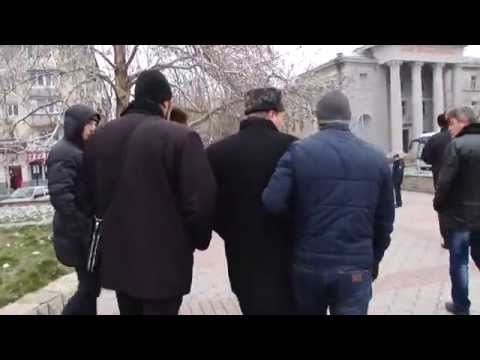 On May 19, OMON officers massively detained and forcibly took fingerprints of all sellers of "non-Slavic" appearance at the Central vegetable market in Yalta. The representative of the Human Rights Contact Group, the human rights defender Emir-Usein Kuku informs about that, the Center for Investigative Journalism reports
According to him, only non-Slavic sellers were fingerprinted.
"In response to indignant remarks such as "Do you make card files of non-Russian people?", they said that allegedly they detained them all… Yeah, of course, show at least one person of Slavic appearance among the detainees. But they didn't show anyone…" Kuku wrote.