1417 newly diagnosed cases of HIV infection have been recorded in Crimea for the first nine months of 2016.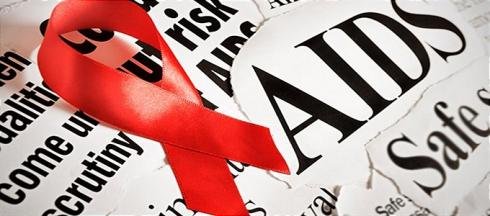 The Chief Doctor of the State health care institution of the 'Republic of Crimea' "Center for prevention and control of AIDS" Aleksandr Nemykin announced that on the radio station "Sputnik v Krumy". 
"In 2016, this rate (morbidity rate – Ed.) will be 86 (people per 100 thousand residents – Ed.), that is approximately 10-12% higher than last year. We are among the middle regions in terms of the spread of HIV infection in the Russian Federation," he said. 
According to Nemykin, the infection occurred through sexual contact in 68% of cases and in 25% of cases – by injection. 
In Crimea, the rate of HIV infections was 76 people per 100 thousand residents in 2015, and the morbidity growth – 10%.   
The Chief Doctor of the "Center" noted that Simferopol, Dzhankoy and Dzhankoy raion, Feodosia and Krasnogvardeysk raion had leading positions in terms of HIV incidence in Crimea.